The LA DEAL Consortium convenes with community leaders and stakeholders to develop and implement an actionable roadmap to end the digital divide, including overcoming specific barriers to universal broadband access and adoption across L.A. County. Taskforce focus groups are:
MISSION OF OUR TASKFORCES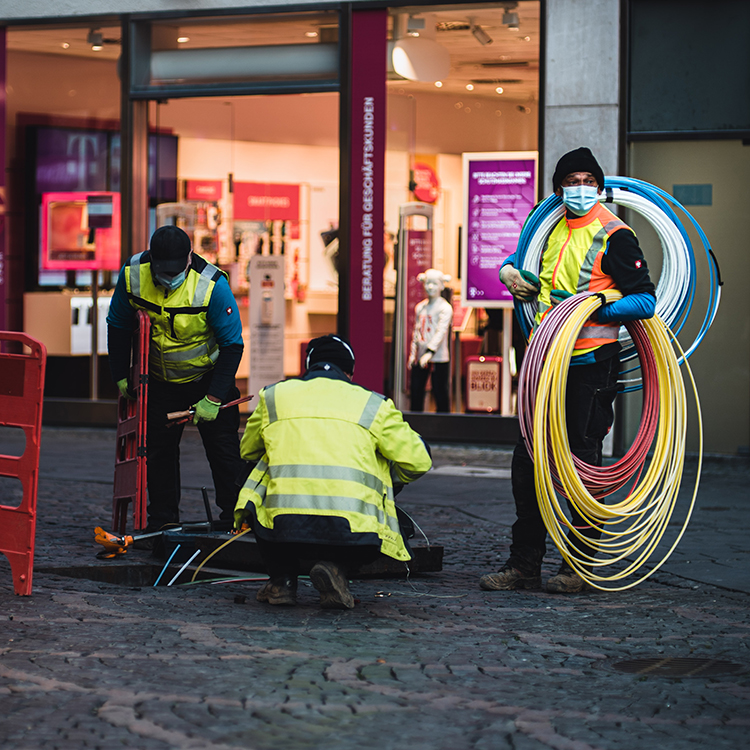 INFRASTRUCTURE DEPLOYMENT
Identifying and overcoming barriers and advancing opportunities to deploy high-quality broadband infrastructure deployment to all residents and businesses.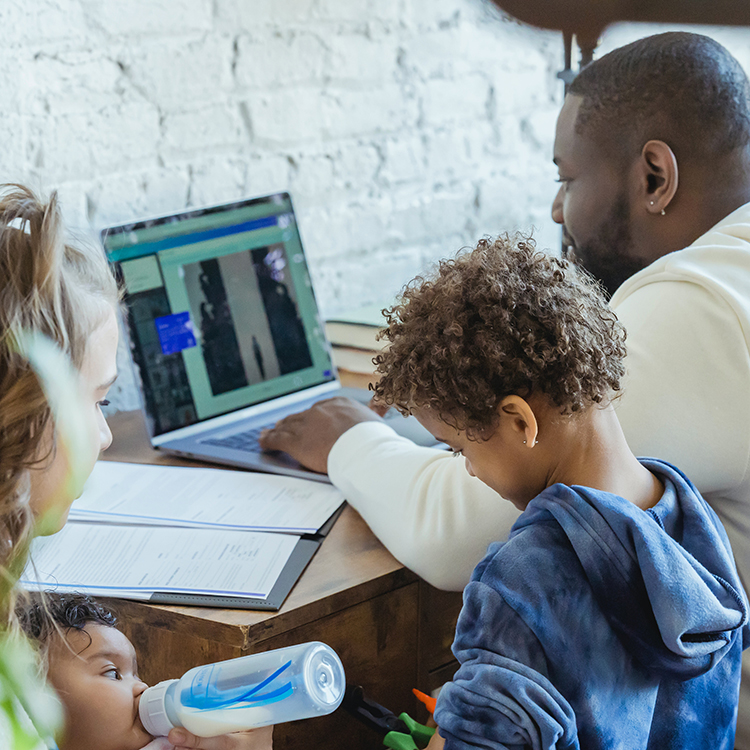 BROADBAND ADOPTION
Identifying and supporting opportunities to remove barriers and increase adoption of broadband; including promoting affordable rate programs and subsidies, and the provision of suitable devices and culturally relevant and age-appropriate digital skills training.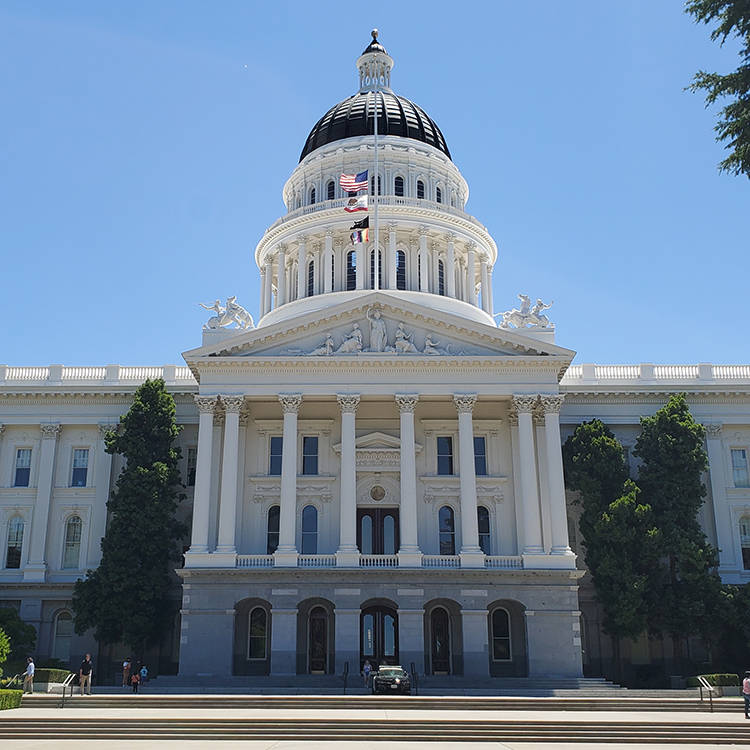 POLICY & ADVOCACY
Discussion of relevant public policy, regulatory and best practices to identify priorities for public policy to permanently eliminate the digital divide.
To join a Taskforce, please fill out the form below and a member of our team with reach out shortly. Thank you for joining us in supporting action!